"Fermenter Bot" at Dancing Gnome Brewery
Original design - "Fermenter Bot"
Blue Sparrow Food Truck
Unimpressed Aquatic Iguana
Acryilc Paint and Spray Paint on Canvas. This was coated with an epoxy resin, creating a clear glass-like coating.
"Mushu"
Acrylic paint and spray paint on canvas. Epoxy Resin Coating.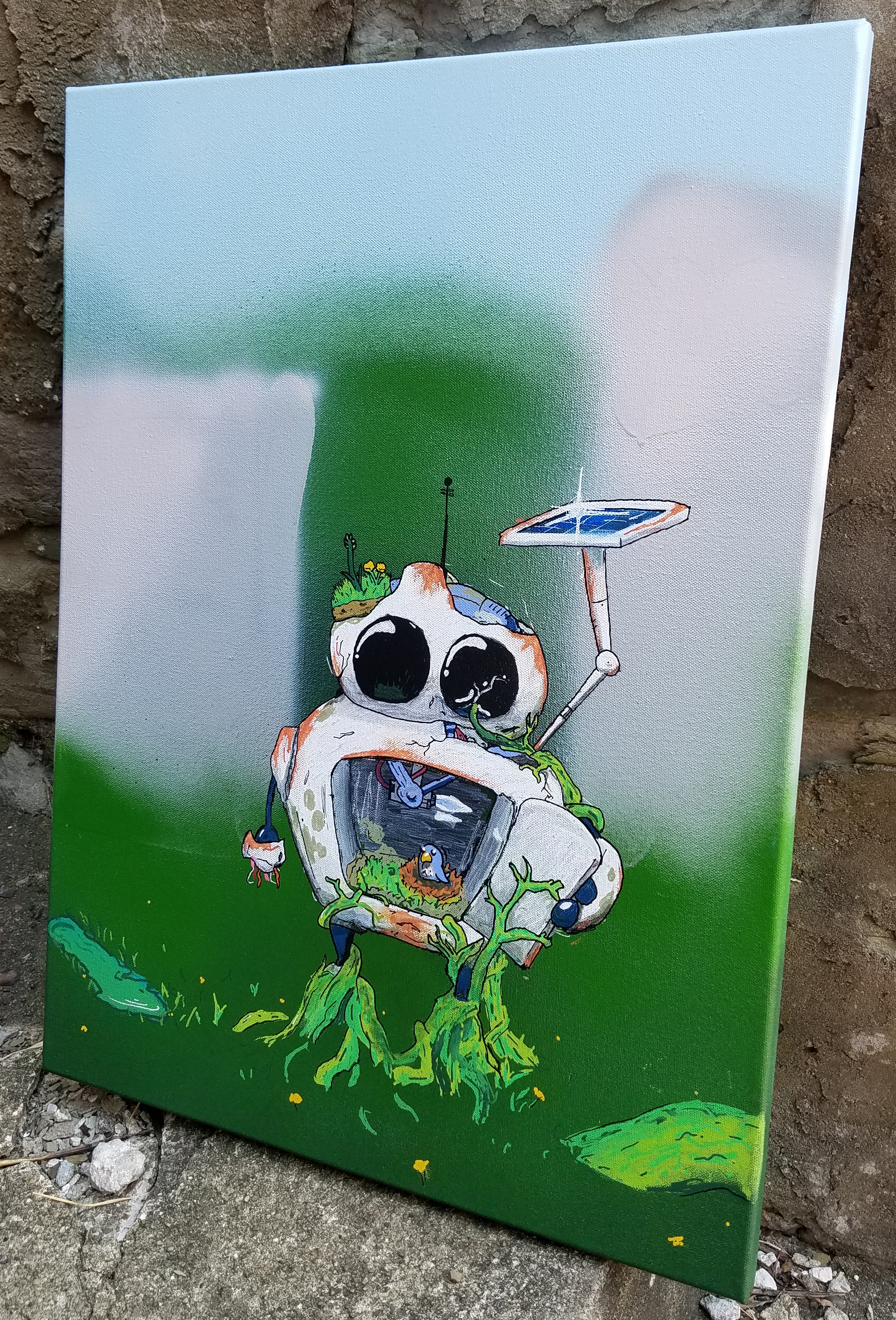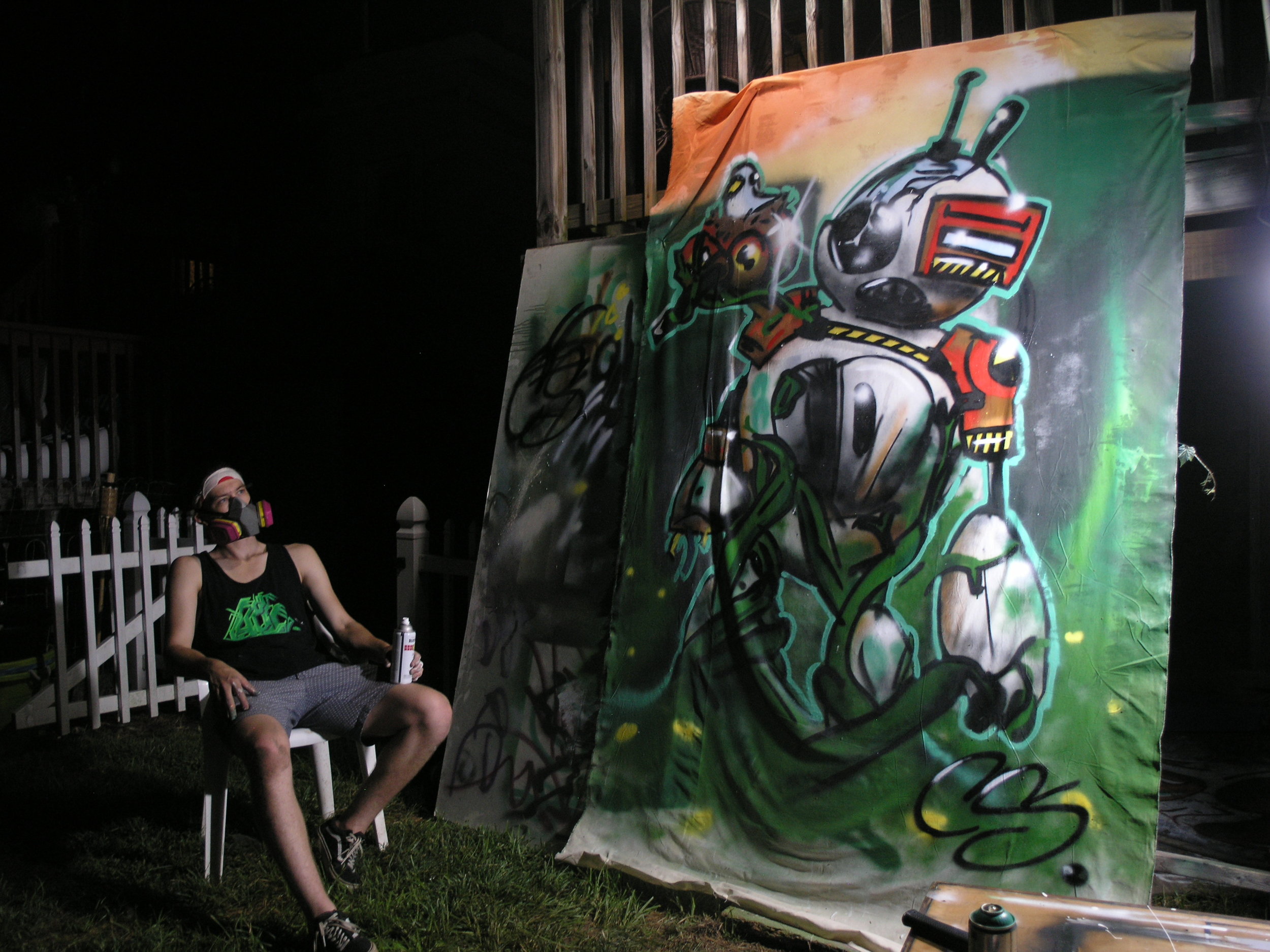 "Fire Golem" Canvas
Commissioned paint marker and spray paint on cavas
"Ice Golem" Canvas
Celestial Sea Turtle
Digital Painting. Limited Run Print.
Character Board 3
Plague Doctor
Digital Painting - Original Character
"Monster Wheel" Tee
Original front and back T-Shirt design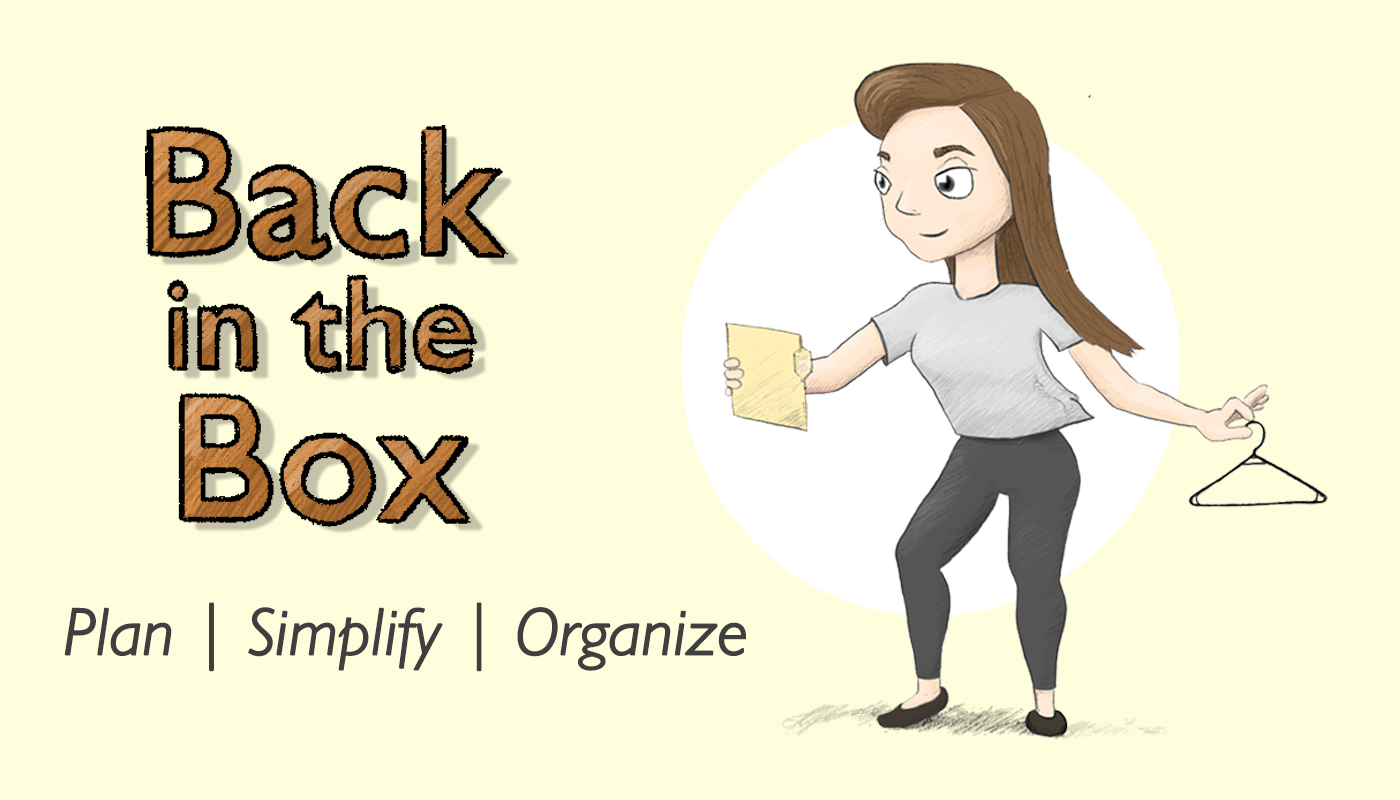 Back in the Box
Business Card Design (front and back) for a local Pittsburgh Startup.
Untitled
Abstract Canvas, Spray Paint and Paint Marker on Canvas.
Kitchen Bots Mural
Mural Painted in the Blue Sparrow Prep Kitchen Dining Area. Spray Paint and Paint marker.